Property in Greenlaw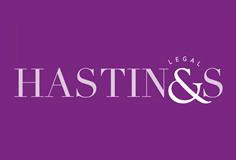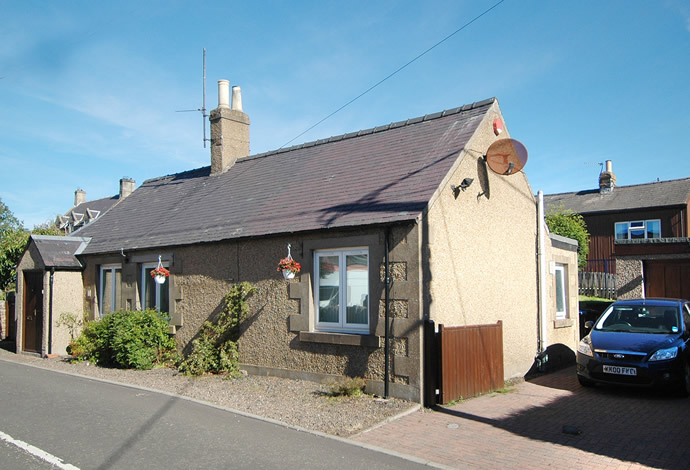 1 Bank Street Greenlaw TD10 6XX
2 bed Detached Bungalow
Offers Around £135,000
Hastings Legal
Property Ref: 23250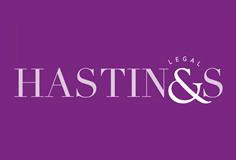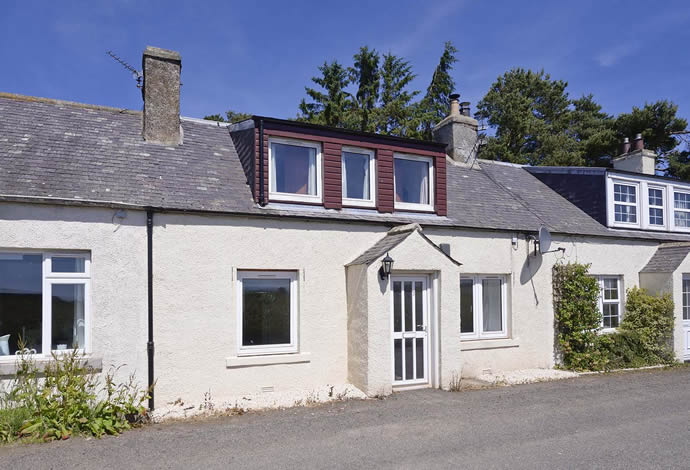 3 Meikle Harelaw Cottages Greenlaw TD10 6XT
3 bed Terraced Villa
Offers Around £125,000
Hastings Legal
Property Ref: 23230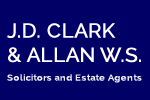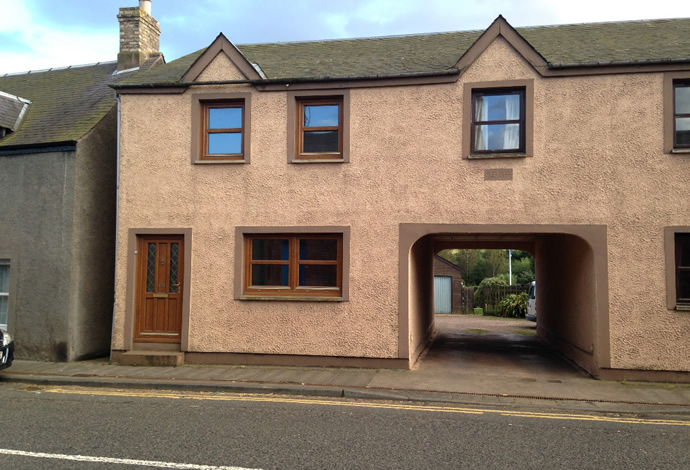 24 East High Street Greenlaw TD10 6UF
3 bed Semi-Detached Villa
Fixed Price £117,500
J D Clark & Allan W.S.
Property Ref: 22630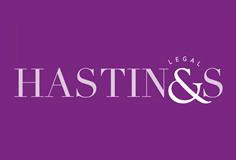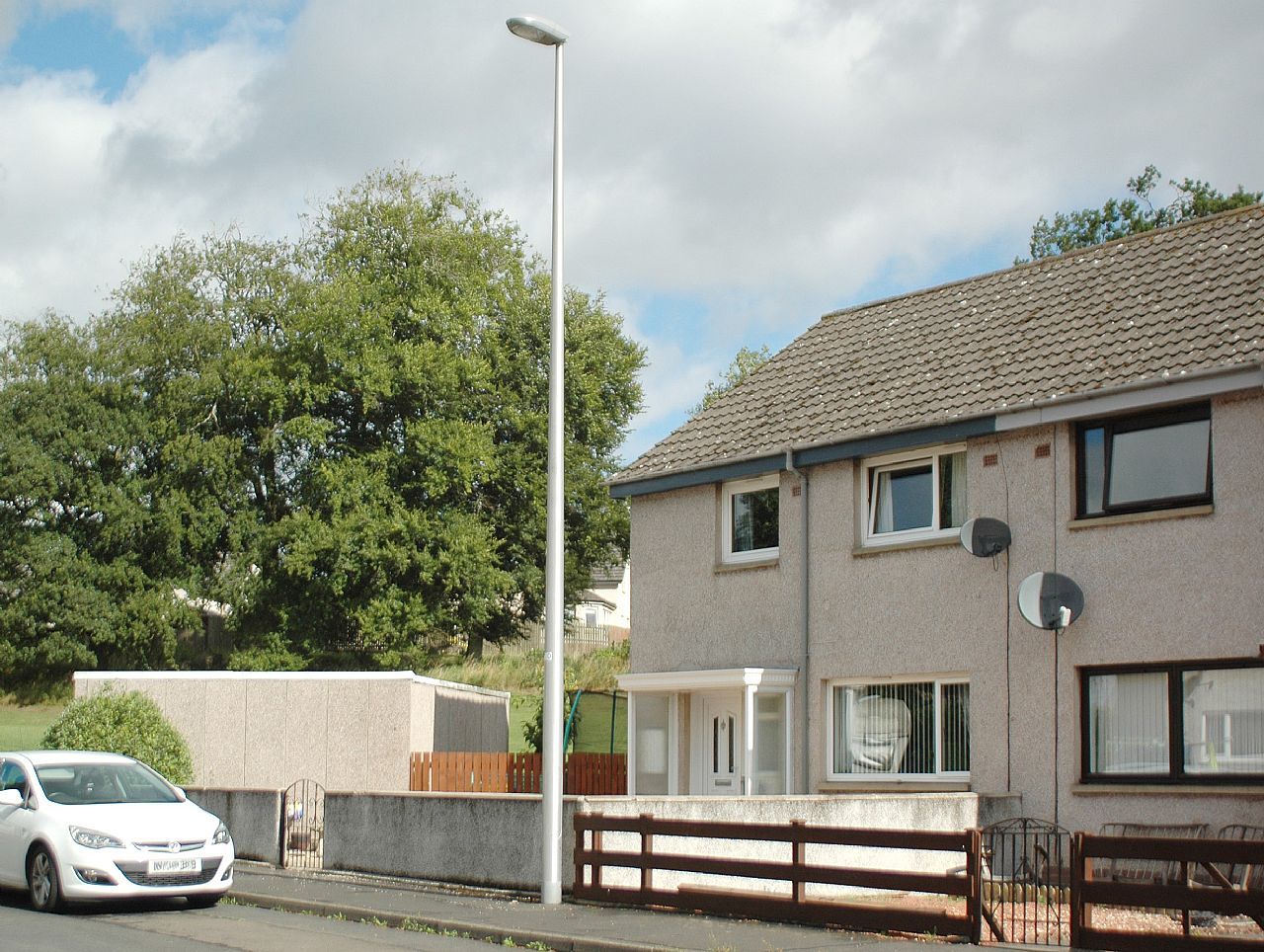 29 Church Hill Greenlaw TD10 6YG
3 bed
Offers Around £110,000
Hastings Legal
Property Ref: 23340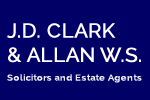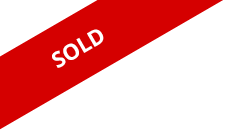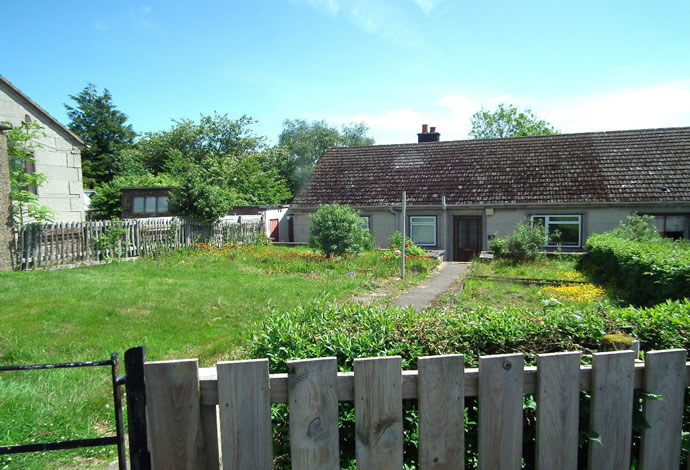 14 Blackadder Crescent Greenlaw TD10 6XN
3 bed Semi-Detached Villa
Guide Price £90,000
J D Clark & Allan W.S.
Property Ref: 23168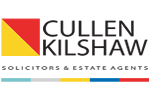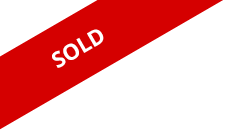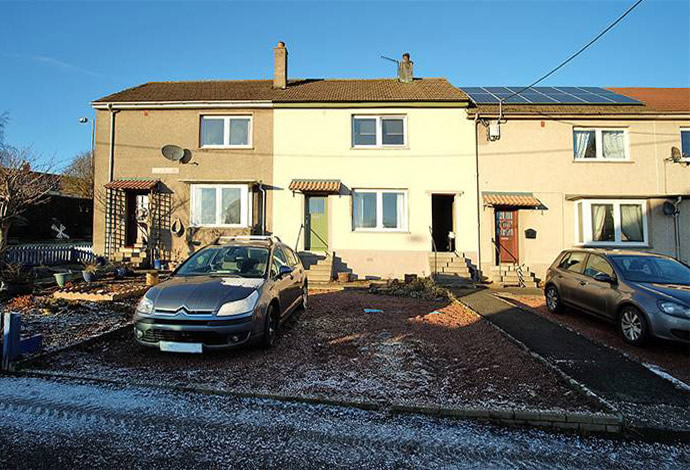 2 Queens Row Greenlaw TD10 6XL
2 bed Terraced Villa
Guide Price £85,000
Cullen Kilshaw
Property Ref: 22840
About Greenlaw
Greenlaw is a rural village, lying on the A697, approximately 38 miles from Edinburgh and within comfortable reach of larger Border towns such as Duns (7 miles), Kelso (9 miles), Berwick-upon-Tweed (20 miles) and Galashiels (19 miles). The village has a very good range of local amenities including a doctor's surgery, post office, bank and various other shops. Primary schooling is available within the village and there is a bus service to the local secondary school at Duns.