Taits
Kelso & Jedburgh
Taits legal practice and estate agency is located in a prominent building in a corner of Kelso's famous Square. The firm has two partners - Bruce Lees and Dorothy Amos both of whom have considerable experience in private client practice.

To provide the best service to our clients it is important that we know about their personal and business circumstances. That's why we like to take the time to find out all about you. From your point of view it is better that you contact us sooner rather than later to talk things through. From experience, this approach allows us to achieve better results for our clients, and to identify and help prevent other problems arising.

This provides better long term value to our clients many of whom, along with their families, have been represented by the firm for generations.
Estate Agency: Purchase & Sales
Estate Agency: Landlord & Tenant
Commercial Sales & Leasing
Agricultural Law
Commercial and Corporate Law
Executries, Wills & Trusts
Elderly Care & Powers of Attorney
Family Law
Personal Injury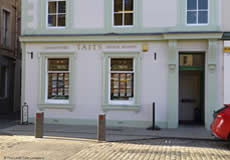 10 The Square
Kelso TD5 7HJ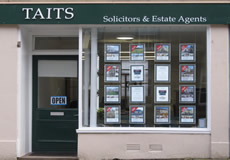 43 High Street
Jedburgh TD8 6DQ